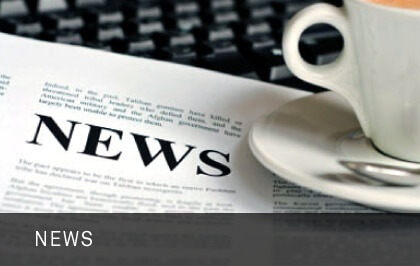 Thank you for the on-going support to Naturally Plus Global!
To express our thanks and support to all NPGL members to develop their business activities, we decided to extend the following 2 campaigns to 30th September 2018.
Let's move on together and create a more dazzling future!
① Free Registration Campaign (★Online Registration Only★)
New registration (including BC002 or above) during the above period will enjoy a full waiver of the registration fee (US$50).
② Free delivery to Mainland China Campaign
Delivery charge US$22.31 of the following 3 kinds of goods to Mainland China will be free of charge!!!
1) Super Lutein Mirto+, 2) Super Lutein and 3) Paramylon ARX
If you have any questions about becoming a Naturally Plus distributor, please contact us from a 【Contact Form】. One of our representatives will reply as soon as possible.

【CONTACT US】http://www.naturally-plus.com/gl/en/others/contact/
【Business Hour】09:30am~06:30pm
【Business Day】Weekdays
※Closed on Saturdays, Sundays and public holidays (Based on Hong Kong's calendar)