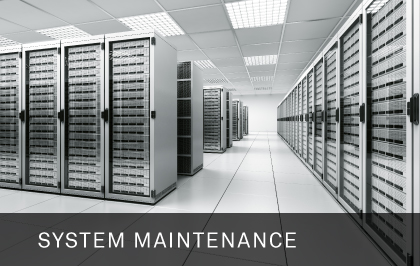 The upcoming System Maintenance is scheduled for 22-23 May 2017 (Mon - Tue).
During the scheduled server maintenance, we will maintain limited services.

We sincerely regret the inconvenience caused and seek your patience and understanding.


Affected Services
・The response time of email and others online platform will be slightly extended.

・NDS service will not be affected.



If you have any questions about becoming a Naturally Plus distributor, please contact us from 【Contact Form】.
One of our representatives will reply as soon as possible.

【CONTACT US】http://www.naturally-plus.com/gl/en/others/contact/
【Business Hour】09:30am~06:30pm
【Business Day】Weekdays
※Closed on Saturdays, Sundays and public holidays (Based on Hong Kong's calendar)