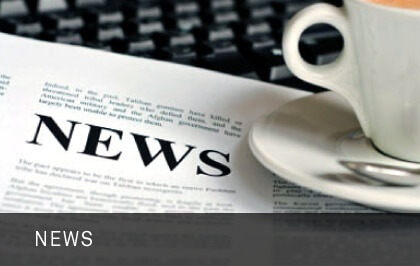 Members may download and check the delivery schedules of the following products as below.
Please estimate the rough delivery date of products by the shipment date of Hong Kong.

"Starter-Pack Products" – first purchase of products as a new member during NPGL membership registration,
"Repeat-Products" – monthly purchase of a product (1 bottle) after membership registration,
"Additional-Products" – more purchase of the same product after the purchase of Repeat-Products.


PDF [ENG] Delivery Schedule of Products in March
PDF [CHS] 3月商品出货时间表
PDF [JPN] 3月の商品出荷スケジュール

If you have any questions about becoming a Naturally Plus distributor, please 【CONTACT US】 from a Contact Form. One of our representatives will reply as soon as possible.

【CONTACT US】http://www.naturally-plus.com/gl/en/others/contact/
【Business Hour】09:30am~06:30pm
【Business Days】Weekdays
※Closed on Saturdays, Sundays and public holidays (Based on Hong Kong's calendar)