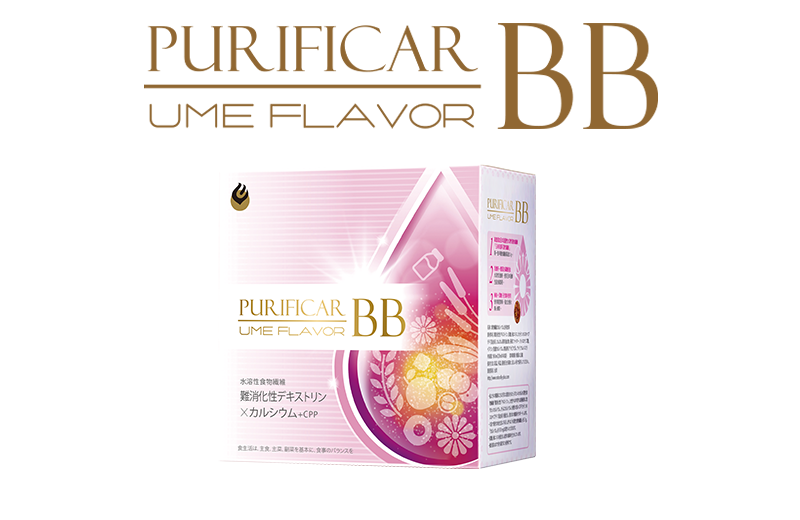 Naturally Plus Global (NPGL) is excited to announce the launch date for PurificarBB in China, is 20th June 2018!
"PURIFICAR BB" is a liquid oral supplement which allows ordinary women to consume the most common nutrient deficiencies include calcium and fiber through daily diets. These dietary fiber supplements contain plenty of soluble dietary fiber - "Indigestible Dextrin" combined with CPP, which increase the efficiency of calcium absorption. This is essential for every woman who wants a balanced and healthy diet in order to stay strong and pretty.
Purificar BB launch date : 20th June 2018

To express our appreciation and sincerest gratitude to all your tremendous support, NPGL would like to launch a special campaign for you.
During the Campaign Period : 20th June – 20th September, 2018 , NPGL members will be able to enjoy
① Buy 1+5 PurificarBB Starter Pack, get extra gift 1 box PurificarBB, total 8 boxes *1
② Buy 1+11 PurificarBB Starter Pack, get extra gift 2 box PurificarBB, total 16 boxes. *1
③ The delivery charge of gifts will be free of charge *2
*1 Extra Gift cannot be exchanged.
*2 Kindly to inform you that the shipping fee of PurificarBB would be charged. For details, please refer to NPGL Website.
More information of PURIFICAR BB will be uploaded to NPGL website on 21st June 2018.
http://www.naturally-plus.com/gl/en

We hope that you will like it and look forward to your ongoing support.

If you have any questions about becoming a Naturally Plus distributor, please contact us from 【Contact Form】.
One of our representatives will reply as soon as possible.

【CONTACT US】http://www.naturally-plus.com/gl/en/others/contact/
【Business Hour】09:30am~06:30pm
【Business Day】Weekdays
※Closed on Saturdays, Sundays and public holidays (Based on Hong Kong's calendar)