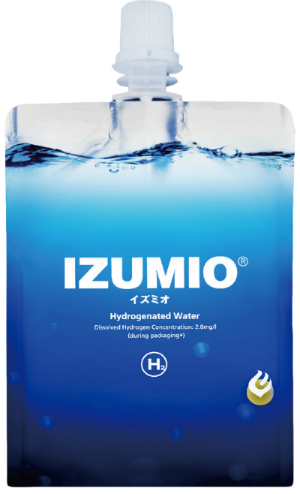 Thank you for your on going support of Naturally Plus.
Due to many good reviews from members, 48 packs IZUMIO are officially become NPGL's regular goods.

Delivery Service Arrangement:
1) Remote area / Buildings without lift or product can only access through staircases will subject to Remote Area Surcharge only.
2) Shipments collected from or delivered to the above locations may require an additional business day.
3) When the item is returned due to rejected goods/ incomplete address/ no response for a very long time etc., if you wish to resend item you may have to pay an extra processing fee.
4) NPGL reserves the final right to define the locations and the price where the above surcharges apply.

*IZUMIO is limited to certain countries.
*The Best Before duration of IZUMIO (including gifts) is 9 months to 1 year. Shipped products are not available for return.


If you have any questions about becoming a Naturally Plus distributor, please contact us from 【Contact Form】.
One of our representatives will reply as soon as possible.

【CONTACT US】http://www.naturally-plus.com/gl/en/others/contact/
【Business Hour】09:30am~06:30pm
【Business Day】Weekdays
※Closed on Saturdays, Sundays and public holidays (Based on Hong Kong's calendar)