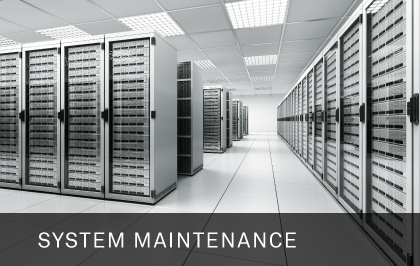 The upcoming System Maintenance is scheduled for 23rd June 2022 (Thu), and and will affect all countries.
During the scheduled server maintenance, the following online services will not be accessible during the time stated below.
We sincerely regret the inconvenience caused and seek your patience and understanding.
Service downtime (Japan time)
23rd June 2022 (Thu) 21:00 – 24:00 (JST)
※ Please take note of the time difference.
Unavailable services
All NDS functions (for all countries)
HCC (Health Care Club) online shopping site: My Page login and product purchase (applicable only to Naturally Plus Japan)
Marketing Sites (applicable to NPUSA only)
※ Taiwan, Hong Kong (including Naturally Plus Global), Singapore, Malaysia, Philippines and Brunei time is 1 hour behind the time stated above.
Vietnam, Indonesia and Thailand time is 2 hours behind the time stated above.
American time (PST, Pacific Standard Time) is 17 hours behind the time state above.