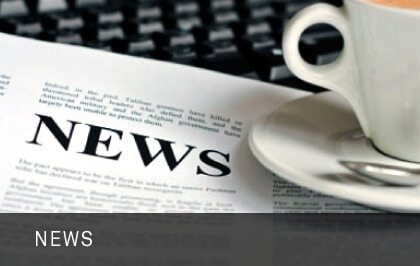 The European Union (EU) is making important changes to its value-added tax (VAT) rules, which come into effect on July 1, 2021.
Kindly note that NPGL 14 European countries (EUDC destination countries) new VAT setting with new unit price will be updated accordingly. For other NPGL's materials, it will be updated soon.
EUDC Destination Countries:
The Netherlands, Austria, Belgium, Denmark, Finland, France, Germany, Greece, Ireland, Italy, Luxembourg, Portugal, Spain, Sweden.
We apologize for any inconvenience may have caused and thank you for your understanding.

If you have any questions about becoming a Naturally Plus distributor, please contact us at 【Contact Form】. One of our representatives will reply as soon as possible.

【CONTACT US】http://www.naturally-plus.com/gl/en/others/contact/
【Business Hour】09:30am~06: 30 pm
【Business Days】Weekdays
※Closed on Saturdays, Sundays and public holidays (Based on Hong Kong's calendar)