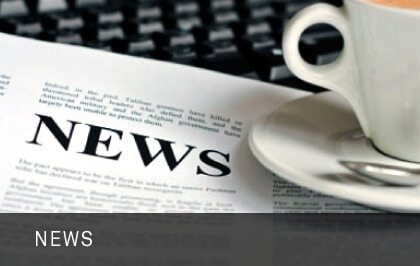 Thank you for your ongoing support towards Naturally Plus Global!
To express our gratitude and support to all NPGL members in developing their business activities, we decided to extend the following 2 campaigns until 31st December 2021.
Let's move on together and create a more dazzling future!
① Free Registration Campaign (★Online Registration Only★)
New registration (including BC002 or above) during the above period will enjoy a full waiver of the registration fee (US$50).

② Free delivery to Mainland China Campaign
Delivery charge US$22.31 of the following 2 kinds of goods to Mainland China will be free of charge!!!
1) Super Lutein Mirto+ and 2) Super Lutein


If you have any questions about becoming a Naturally Plus distributor, please contact us from a 【Contact Form】. One of our representatives will reply as soon as possible.

【CONTACT US】http://www.naturally-plus.com/gl/en/others/contact/
【Business Hour】09:30am~06:30pm
【Business Day】Weekdays
※Closed on Saturdays, Sundays and public holidays (Based on Hong Kong's calendar)